Cardless Cash Transaction in the UAE: An Overview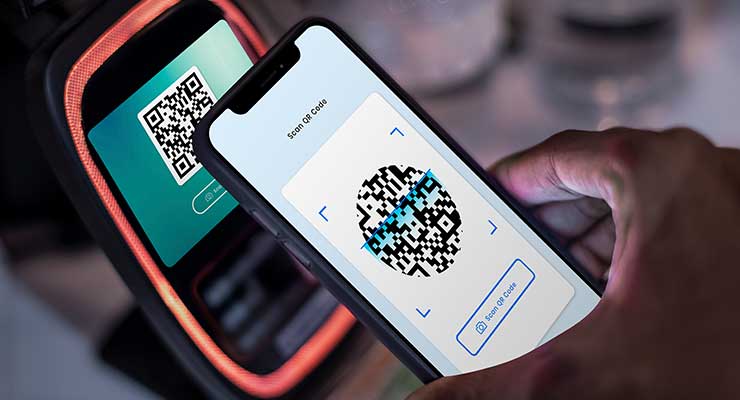 The advancement of technology has continuously helped the financial sector grow. The same is the case with the UAE, which has witnessed major changes in its banking and financial sector in the last few years. One of the most notable development was brought by RAKBANK, which was the first bank to offer a cardless cash withdrawal facility.
With this facility, the customer can withdraw cash from ATMs without being required to provide their credit or debit card as they can transfer funds with help of a mobile banking application or a website. This facility is useful for situations where you forget your wallet at home yet wish to withdraw cash.
Continue reading below to know how this service works and what banks offer this facility.
How Does Cardless Cash Withdrawal Work?
Follow the steps described below to effortlessly withdraw cash from the ATM:
Opt for 'Cardless Withdrawal' in the menu over the ATM screen.
Select the language as per your convenience.
Provide your registered mobile number on the screen.
In case you are not a national, you will be requested to put in your Emirates ID for verification.
Enter the amount you need to withdraw.
Provide the 5-digit verification code that you received on your registered mobile number.
Tap on Confirm and collect the cash.
Please note that the authentication code remains valid for 24 hours.
Banks Offering Cardless Cash Withdrawal Facilities
The following is the list of some banks in the UAE that offer cardless cash withdrawal services:
Commercial Bank of Dubai
Mashreq Bank
RAKBANK
Emirates Islamic
Emirates NBD
Benefits of Cardless Cash Withdrawal Service
Cardless cash withdrawal is a banking process that combines the comfort of mobile banking applications with the wide accessibility to ATMs in the UAE. With this facility, you can immediately transfer cash to anyone (including people who do not have an account in the bank that you are using to transfer money). Some other advantages of using cardless cash withdrawal service are -
Cash withdrawal Anytime and anywhere
Instant access to cash without an ATM card
Secure way to withdraw money
Option to use for self-withdrawal of cash
Note: Each bank in the UAE has a different cardless cash withdrawal limit. For instance, Emirates NBD allows two transactions in 24 hours, with the maximum amount per transaction being AED 2,000 (AED 4,000 in a day).
To Conclude
Cardless cash withdrawal is a unique banking facility that fuses the best of both mobile banking and the accessibility of ATMs. Initiated by RAKBANK, the facility enables users to withdraw cash from the ATM without a credit or debit card. They can easily withdraw the money using the one-time password received on their mobile phone.
With this facility, users can withdraw cash from any ATM across the UAE and even transfer money locally. The major banks offering this service are RAKBANK, Commercial Bank of Dubai, Emirates NBD, Emirates Islamic, and Mashreq Bank.