Some card members forget that credit cards are for necessary expenses and not some extra money. Due to this reason, some end up falling into debt. As it is, it's not easy to attain a credit card in the UAE. The eligibility requirements are quite high for credit cards. One of the most important eligibility factors is the minimum monthly salary required. All the financial institutions in the UAE ask for a minimum monthly salary of AED 5000. This makes it quite impossible for people earning below AED 5000 to get a credit card. However, today we are going to discuss how a person earning below AED 5000 can get a credit card.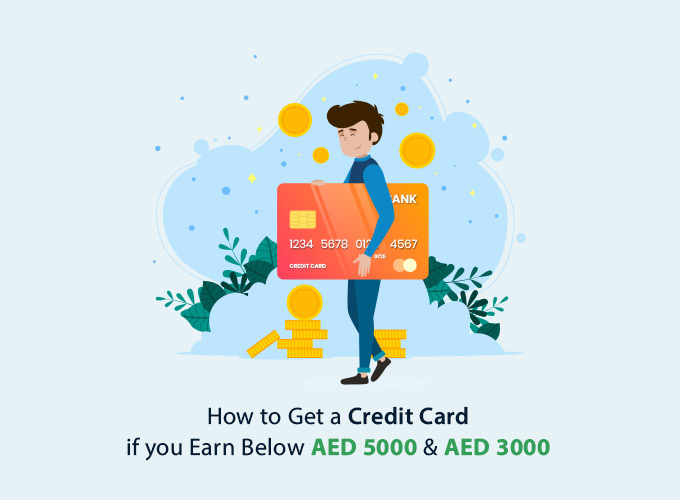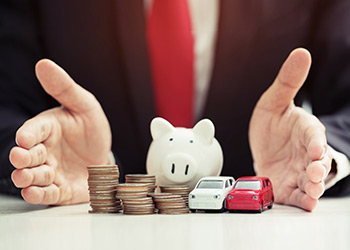 Credit Cards for Salary below AED 5000 and AED 3000 Savings of at Least AED 3000
One of the ways to get a credit card is by having savings of AED 3000 minimum. This process has a tiny flaw though. Once you have the applications for the credit card completed, you will be unable to withdraw the amount for 45 days.
If your application is accepted, your credit card will have a limit of 95% of all your savings. It means that your credit limit is going to be AED 2850. The credit limit of your credit card depends on your savings certificate. You will have a higher spending amount if you have higher savings. There is no credit card offer for a person who is looking for a credit card in AUE in 2000 salary.
Al Awwal Certificates Investment
Al Awwal certificates are the combination of investments and savings into one. Rather than opening a piggy bank, it is advised by experts to invest in Al Awwal certificates. For purchasing these certificates, you should carry your Emirates ID, passport, and residence visa to a branch of the bank.
You can take a step with a small investment and go for more if you are satisfied. The only point to remember is that you need at least AED 3000 to be eligible for a credit card. You can think it as a credit card for 3000 salaries or also as a credit card for a low salary.
Contact the Sales Department of the Financial Institution
The sales department of the financial institutions won't call you when you have a savings of AED 3000. You will need to make that call and request a credit card for yourself. As long as you have the savings and the necessary documents, you will get a credit card. The documents that they would ask for are your passport, Emirates ID, bank statement, employment proof, etc.
The Waiting Period
After your application has been accepted, all you can do is wait for your credit card to arrive. The credit cards are usually processed within 7 days. However, your credit card might reach yours later than the given date due to delays by the courier company. The bank can't do much after the credit card has been couriered.
Use your Credit Card Wisely
Now that you have your credit card, spend it wisely. Remember that even with the increased credit limit, your monthly income is still the same. Don't overspend. Spending more than what you earn will only lead you to debt. Getting into debt is easy but getting out of it will be really difficult if you can't control your credit card expenses. Pay attention to details. Check your card statement for any unusual activities. If you see any payment in the bill that you did not make, report it immediately.
Final Verdict
If you're looking for a credit card with a minimum salary of AED 3000 in the UAE, then there are no banks that offer a credit card for the minimum salary of AED 3000. The lowest required minimum salary is AED 5000. If your monthly salary is lesser than the requirements, you need to have a savings of AED 3000. To keep your savings safe for the credit card application, invest in Al Awwal certificates.
Most card members don't realize that the high-interest rates of credit cards can affect them financially. Missing out on payments affects the interest rates as well as the credit score of the cardmembers. Especially for members in UAE credit cards with a minimum monthly salary of AED 3000. The negative aspect of the credit card will hit them harder than those with a minimum monthly salary of AED 5000 or above. That is why it would be prudent of you to not spend more than what you can afford.
FAQ's